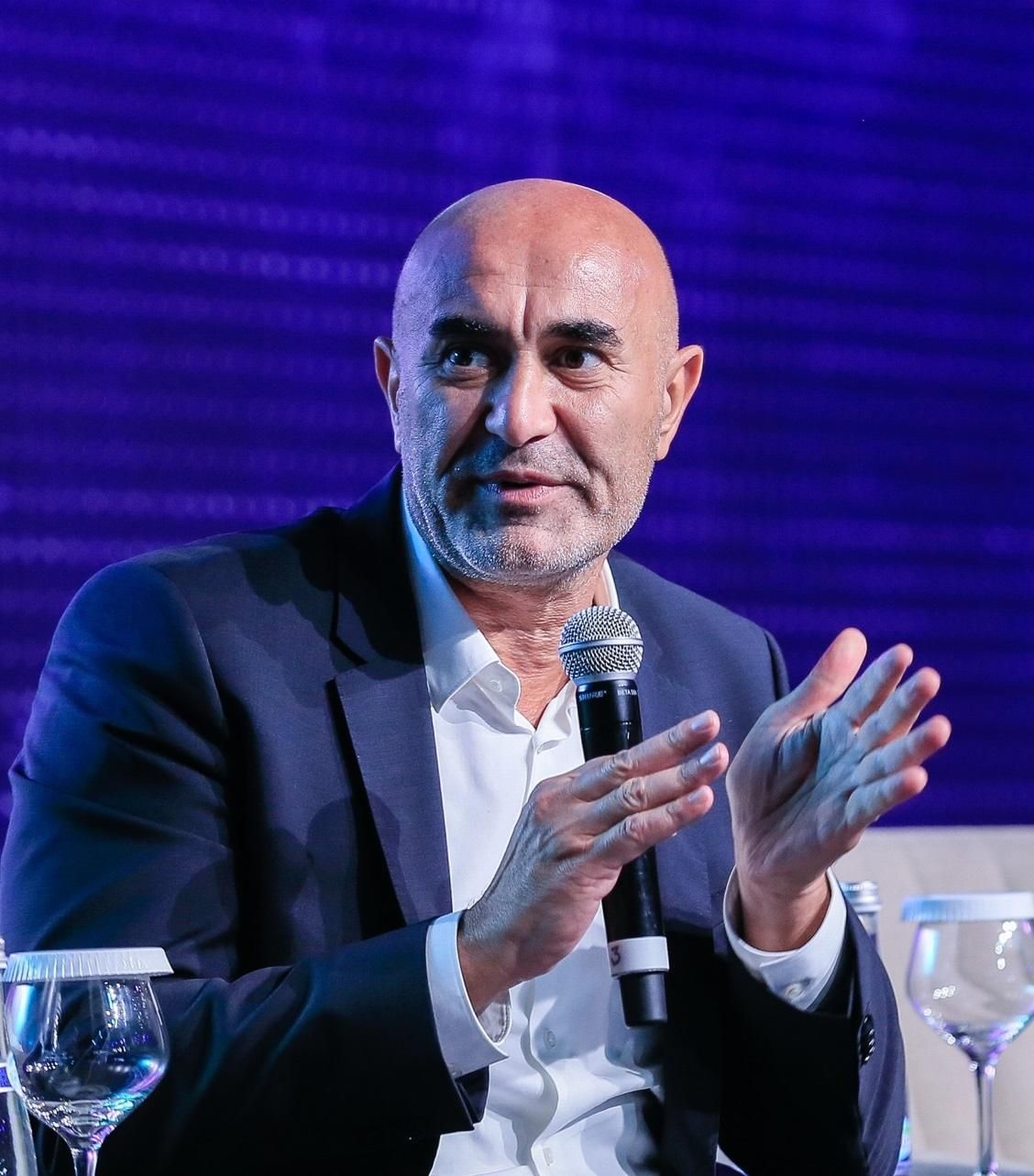 Biography
Ronaldo Mouchawar founded Souq.com in 2005 which went on to become the Middle East's largest ecommerce retailer. In 2017, Amazon acquired Souq.com in a landmark acquisition for e-commerce in the region. Souq.com was active in three countries, United Arab Emirates, Saudi Arabia and Egypt, and was built on the Amazon model with retail, fulfillment and marketplace, with more than 50 million active users monthly across the Middle East (including cross border trade into neighboring countries such as Oman and Bahrain). The acquisition was headline news across all major news platform in the region, as well as receiving international coverage.
After the inception of Souq.com in the UAE, Mouchawar oversaw the expansion of the e-commerce company to the Kingdom of Saudi Arabia and Egypt. His entrepreneurial talent soon made SOUQ.com the largest online retail and marketplace in the Middle East. With his innovative spirit and agile business perspective, SOUQ.com soon became the first choice for online shopping for millions of customers.
Mouchawar has more than 15 years of experience in technology and business management. He started his career as a Technical and Systems Consultant with EDS in the US, and before starting SOUQ.com, he spearheaded a consulting company that managed numerous web and e-commerce projects in the Arab world.
With a family background in trading, combined with a passion for innovation and technology, Mouchawar was inspired to start, develop and lead the e-commerce market in this region. As keen to set high goals for himself and his team in his career as he did as a basketball player, he is an inspiration to young entrepreneurs looking to blaze their own trail and is passionate about creating jobs for Arabs and recruiting like-minded entrepreneurs to join his growing team.
In March 2015, Mouchawar received an award from His Highness Sheikh Mohammed bin Rashid Al Maktoum, Vice President and Prime Minister of the UAE and Ruler of Dubai, in recognition of SOUQ.com's digital influence in the UAE. He was also awarded the prestigious Retail Business Leader of the Year & Entrepreneur of the Year Awards by Gulf Business (Motivate Publishing).
Mouchawar holds a Master's degree in Digital Communications and a Bachelor's degree in Electrical and Computer Engineering from Northeastern University in Boston, MA.