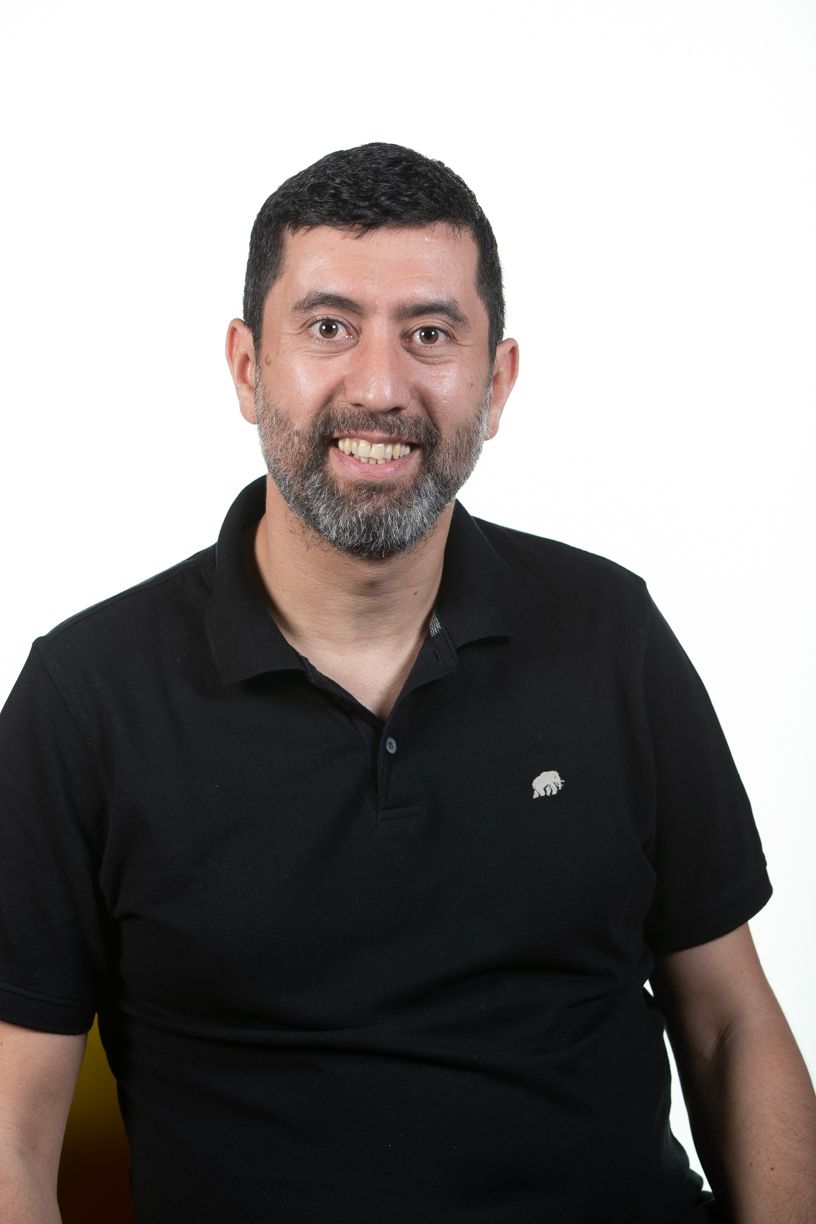 Saad Ouchkir
Head of Customer Engineering for Middle East, Turkey and Africa
,
Google Cloud
United Arab Emirates
Googler, Tech Leader, Innovation Catalyst, Head of Cloud Customer Engineers for META region
Biography
Saad is an expert in innovation and cloud maximization in the Middle East and beyond. In his current role at Google, as the Head of Cloud Customer Engineering, he helps customers maximize the value they are getting from the cloud and build innovative, future proof solutions. His team helps customers transform their current thinking and technology platforms in order to support more agile operations and innovative cultures. Saad held multiple positions at Google in France and in the UAE, and Prior to joining Google he spent over 10 years working in the Software industry for European and American companies.