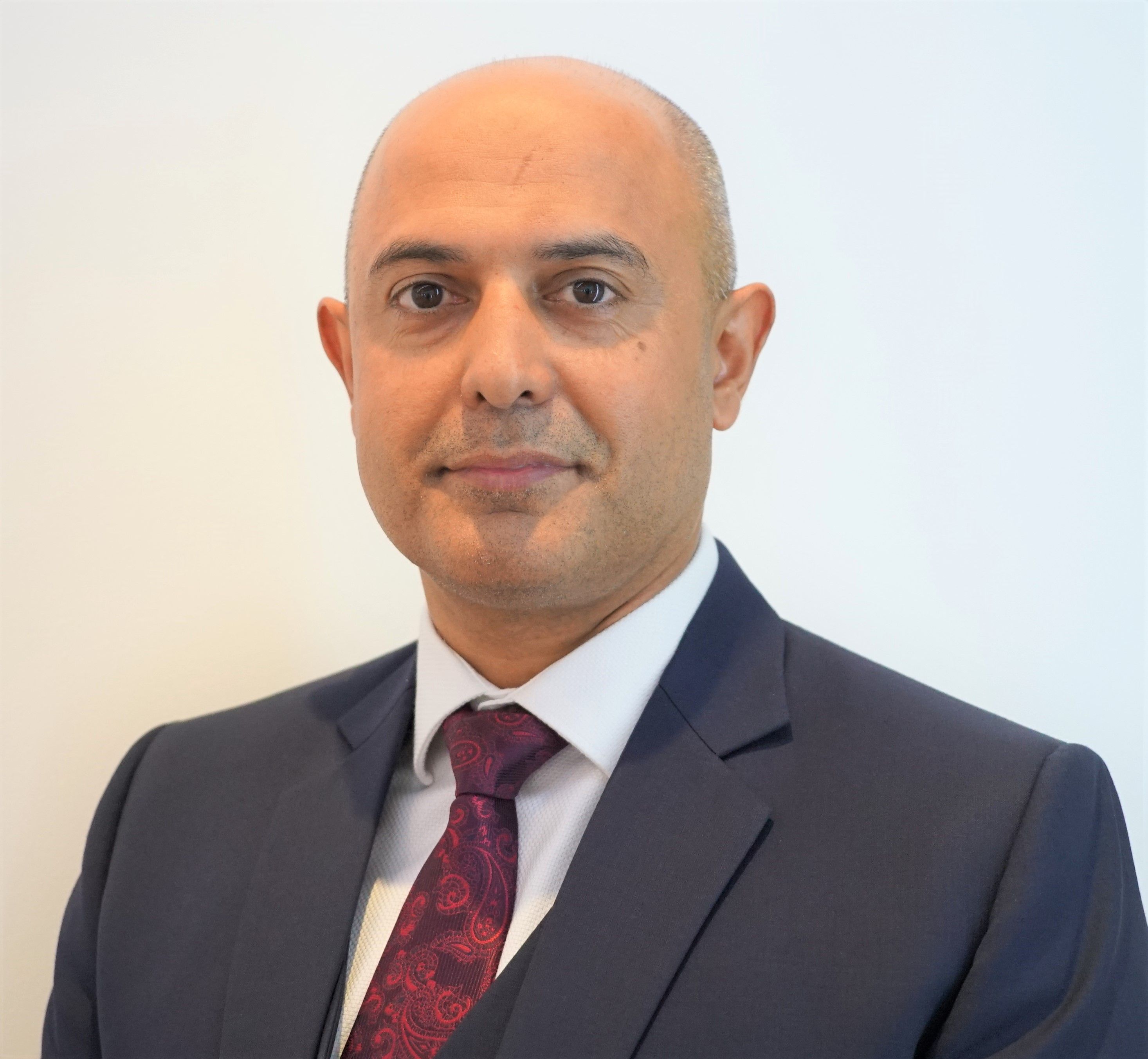 Safder Nazir
Senior Vice President Digital Industries Strategy
,
Huawei
United Arab Emirates
Recognized industry thought leader promoting innovative use of technology to drive business outcomes
Biography
Safder heads Huawei's Digital Industry Center of Excellence, prior to which he has held various leadership roles in global 'blue chip' companies. With over 25 years of experience across the world in industries from smart cities to telecom B2B services, Safder has enabled global companies to deliver exceptional results in new lines of business. Key to this success has been the innovative use of technology to drive business transformational outcomes.
Having held senior leadership positions as the customer, the consultant and the vendor, this 360 degree view combined with over 15 years in the Middle East region gives Safder a rounded perspective of the market, challenges and opportunities. He has worked directly with city and government leaders to help formalize their strategies to enable next generation services to be delivered.
Industry recognition:
-Advisory Board Member for several Smart City & National Digital Transformation Programs
-Associate Rapporteur in the ITU-T Study Group 20 on Smart Cities & IoT
-SAMENA Council Working Group Member on Digital Services
-Global thought leader and key note speaker on Smart Cities, 5G, IoT, Digital Industries & Digital Transformation
-50 Most Impactful Smart Cities Leaders (world sustainability congress)