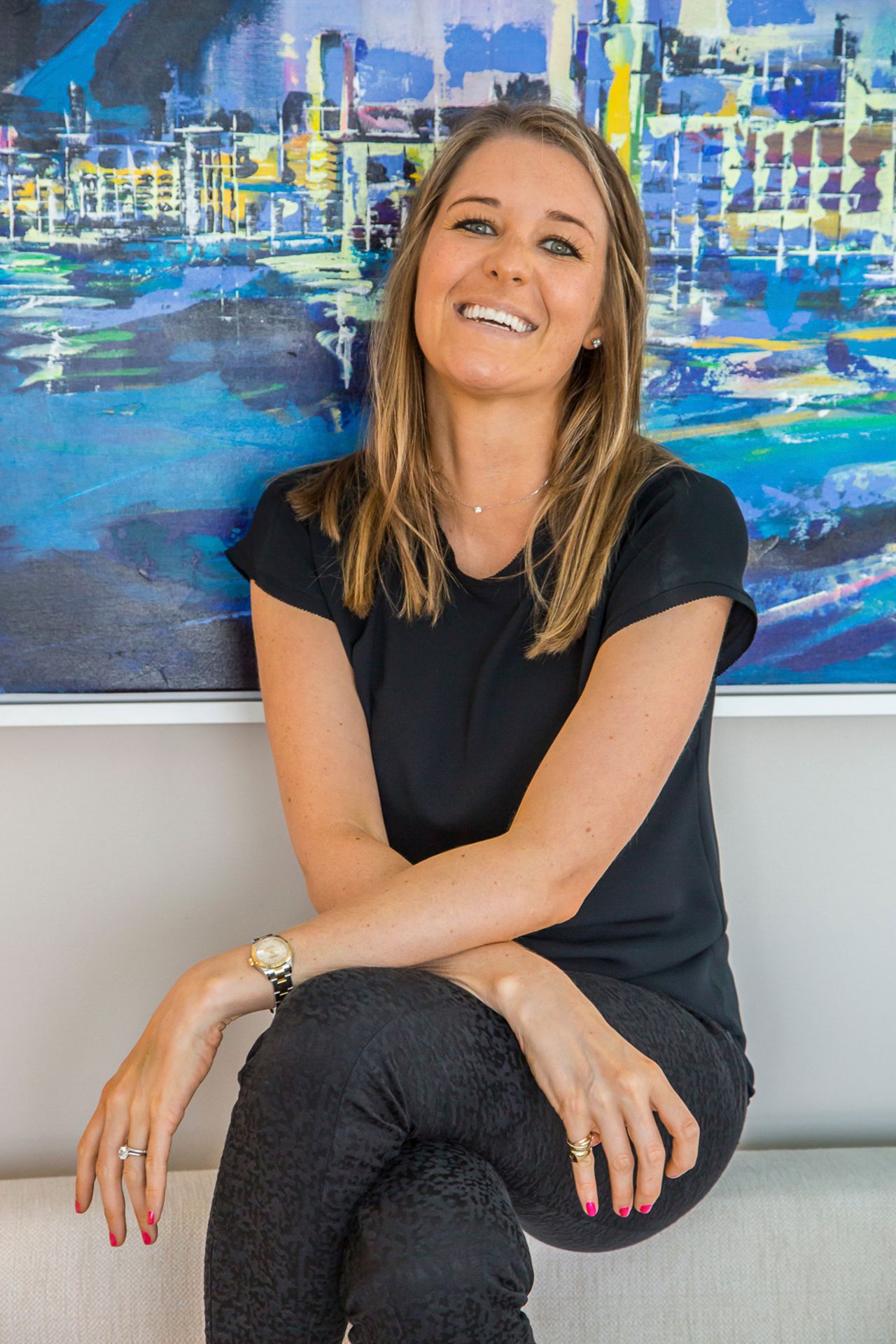 Sarah Jones
Founder & CEO
,
Sprii
United Arab Emirates
From financier to founder who raised $8.1. million in Series A, reduced customer acquisition costs by 20 times, while increasing reach and click-through rate by 10 times each
Biography
Sarah Jones is the Founder & CEO of Sprii.com, an award-winning online shopping destination in the GCC providing 'Everything for Mums'. Since launching Sprii.com in 2014, Sarah has become a trusted voice within the regional e-commerce space, regularly providing commentary on emerging trends, e-commerce, entrepreneurship, business and of course tech.
With a degree in Economics from Edinburgh University, Sarah's strong financial acumen has helped her successfully close three rounds of funding, attracting global investors from the world of retail, finance and logistics, securing over $15 million to date. Her ambition to grow the business into a 'one-stop shop' for consumer convenience has seen Sprii.com evolve from a one-person team to a multi-million dollar business with over 130 people working across the globe, consistently delivering an exceptional online experience.
Sarah's expertise within the e-commerce and technology space has also afforded her invitations to speak at conferences around the world in addition to being a regular panelist at local events, such as Seamless Middle East, The Middle East Retail Forum and The Arab E-Commerce Summit, where she speaks on implementing global e-commerce trends for a regional audience.
A self-confessed workaholic as she is known to her family and friends, Sarah is a passionate advocate of women in technology, and serves as a partner to homegrown businesses and brands looking to take their first steps into the online world. Her favourite quote: "Choose a job you love, and you will never have to work a day in your life" serves as a reminder of why she started her entrepreneurial journey, and it's a passion she instills within her team every day.
Sarah has been regularly featured in the regional Top Women CEO lists, as well as being listed as one of the 50 Most Influential Brits in the UAE, Sarah has also recently been nominated for her achievements at the Emirates Woman of the Year Awards.
For more information, please visit
www.sprii.com