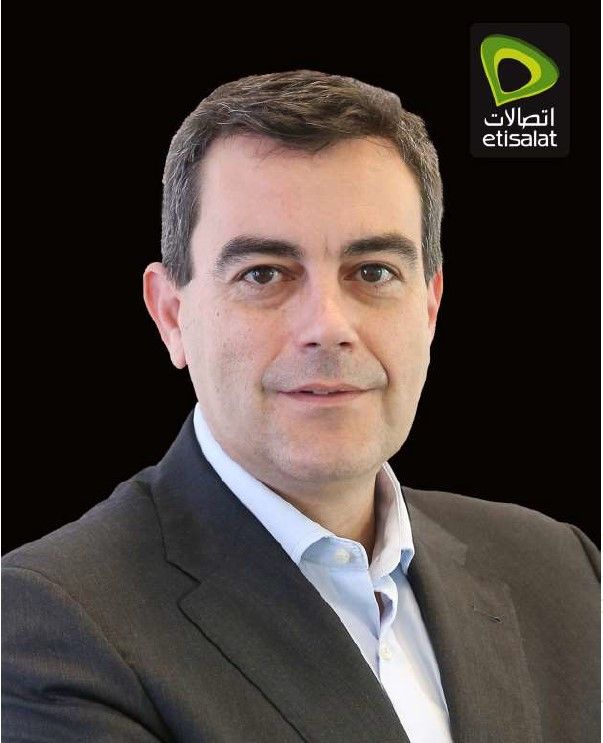 Sebastian Alberto Delgado
Vice President/Internet of Things and Digital Payments
,
Etisalat Digital
United Arab Emirates
CTO, Advisor, Executive Board Member, Global Blockchain Association
Biography
Alberto is Vice President/Internet of Things and Digital Payments at Etisalat Digital, a business unit of Etisalat helping to drive digital transformation by enabling enterprises and governments become smarter through the use of the latest technologies.
Alberto accumulates a global and extensive experience of more than 20 years in ICT, Digital and Internet of Things services, participating and leading transformational telco projects.
Before joining Etisalat, Alberto was Head of M2M & Financial Services at Telefonica in Spain and had also been previously responsible at Telefonica in different areas such as strategy, marketing, business development, and service design in Spain and Latin America region.
He received his Master Degree in Telecommunication Engineering at Universidad Polytechnic de Madrid in 1994 and he has an MBA from IE Business School..