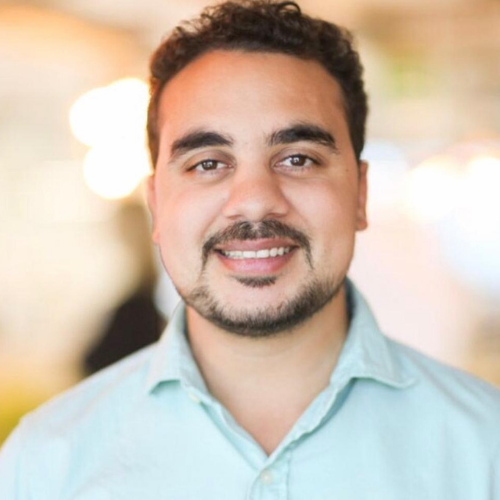 Shaddy Gaad
Senior Marketing Manager - MENA
,
Guinness World Record
United Arab Emirates
One of the highest mall based activations done in 2020
Biography
Shaddy is Guinness World Records' Senior Marketing Manager for MENA and is responsible for all marketing operations across the region, including overseeing GWR's digital and PR departments. He ensures the team is effectively promoting the company and its merchandise and targeting the correct and appropriate audience in their campaigns. Shaddy joined Guinness World Records at the end of 2019. Before GWR, he worked in various roles in companies like KONE elevators and Bayt.com. In 2014, he completed an MSc in Digital Marketing from the University of Southampton, UK. He was in one of the first batches to teach this degree as it was a relatively new topic.