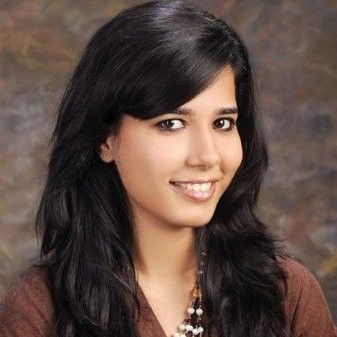 Sidrah Fariq
Head of Business Development
,
Point Blanc
United Arab Emirates
Biography
I represent Point Blanc Media, a digital marketing agency in MENA. We have been in Dubai for the last 5 years and in South Asia for 10 years. We help companies build result driven websites, rank them on the first page of Google, optimize programmatic advertising on social media and Google Ads, build value driven content, build communities and followers and multiply revenue for our clients. We are working in various verticals including banking & finance, information technology, FMCGs, consumer electronics, makeup and beauty, B2B, energy, travel & tourism, medicine, real estate, education, insurance, construction and facility management amongst various others.
We work for both SMEs and large corporations. Some of our biggest clients include Canon, Sharp, Fujifilm, Lootah, Bin Hamoodah Autogroup, Nescafe, Pepsi and IBM.
My Role in the company:
I, Sidrah Fariq, Head Business Development at Point Blanc Media. In the most basic terms, my role is to bring business to the company. This has various facets - lead generation, liase with internal team to pitch to clients, create presentations for pitches, craft bespoke proposals, draft contracts and ensure new clients are on-boarded smoothly. I am also incharge of all marketing activities of Point Blanc Media.