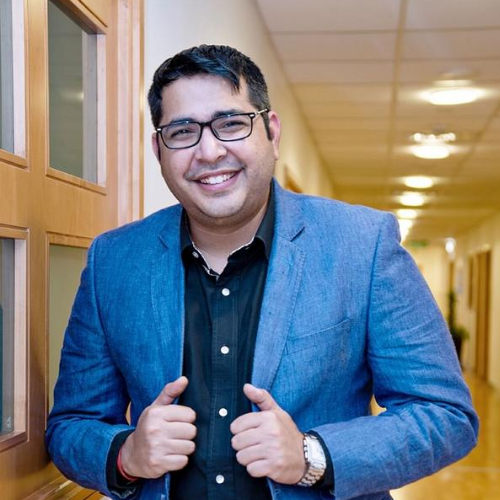 Sudhir Syal
CEO, Middle East
,
Book My Show
United Arab Emirates
Launched the longest running live streaming show getting 60,000 visitors a week
Biography
After 4 years of serving as CEO for BookMyShow Indonesia and growing the company to a leadership position with revenues of over $10m; I have moved to head BookMyShow's expansion in the Middle East region. Skilled in negotiation, business development, strategy, hiring and goal setting. BookMyShow's vision is to be coming the leading entertainment platform within the Middle East region.