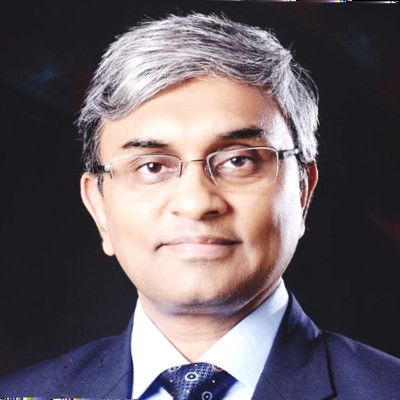 Sunil Gupta
Co-Founder & CEO
,
QNu Labs
India
Founder of India's first & only quantum cybersecurity products startup
Biography
Sunil is the co-founder and CEO of QuNu Labs which is India's first and the only company to offer Quantum Resilient Data Security products and solutions. Sunil comes with three decades of Product Development and Engineering background with a passion to identify cutting edge technologies and build products and solutions to solve interesting and important industry problems. He believes that he and his team's role is not to build features and functionality in a product but to build a product that can change the world. He has led startups, mid-size and large multinational companies. Has worked at C-DoT, Hughes Software Systems (Altran now), Symphony Teleca (Samsung now) Infosys and EdgeVerve in different leadership roles.
He considers himself fortunate to have played a global change agent role in banking, cyber security and commercial satellite communications fields.