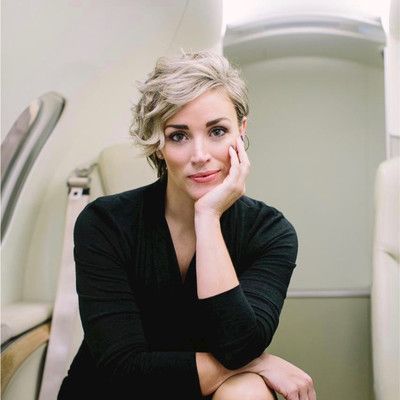 Sunny Landeros
ex CMO Jetex
,
Forbes Communication Council
United Arab Emirates
Behind placement of the first life-sized private jet mock-up inside Dubai Mall giving Jetex and HondaJet over 23M digital impressions
Biography
Sunny Landeros began her marketing career over 20 years ago in the US with real estate and has since worked in a variety of industries including beauty, hospitality, and events, finding the balance between luxury and aviation especially appealing. After leading the branding, communications, and customer experience teams for one of the top private aviation companies in the world, Sunny continues to elevate brands and leaders through innovative branding and marketing concepts focused on customer experience globally. After 9 years in the Middle East, she passionately educated women in business of the benefits of working in the growing, diverse market.
Sunny is a published member of the Forbes Communication Council and volunteers extra time riding horses, coaching American Football, and stalking her adult children's social media.