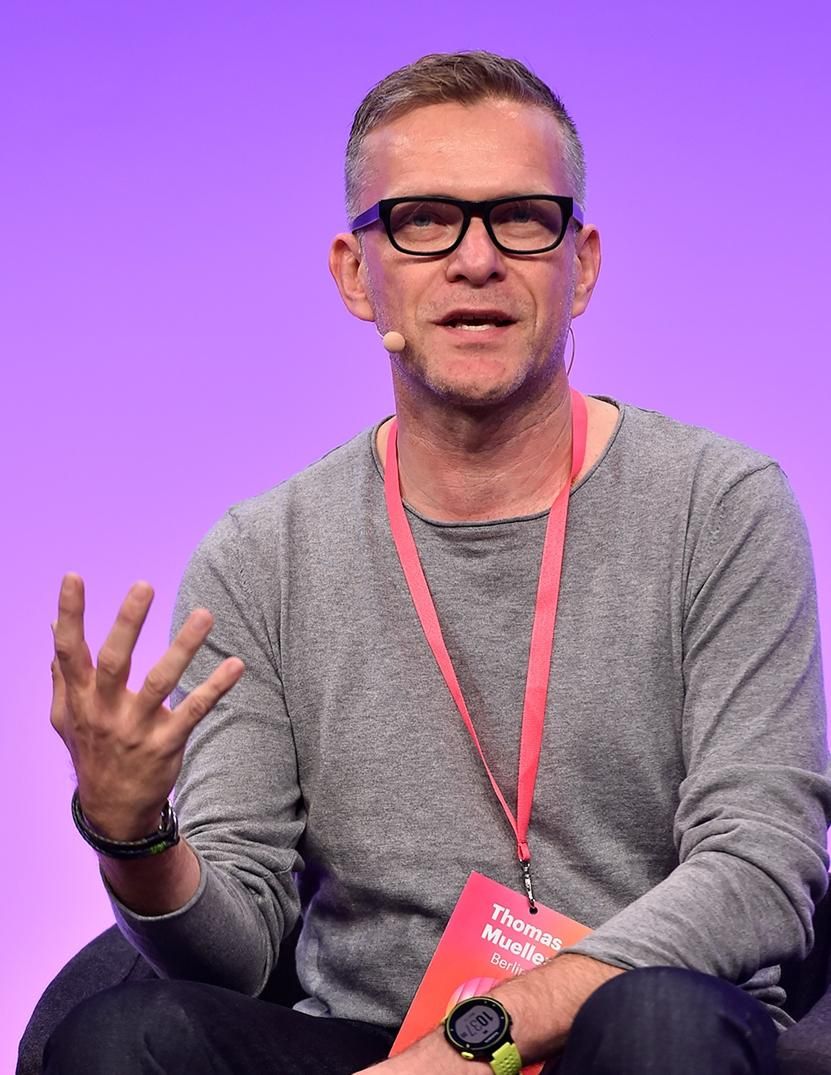 Thomas Mueller
Europe General Manager
,
Fjord/Design & Innovation from Accenture Interactive
Germany
Biography
Originally from Germany, Thomas began his career in the US after finishing his Master in Design at the Art Center College of Design in Pasadena, CA, and spent 10 years at Razorfish in New York where he lead Customer Experience across North America. More recently he acted as Chief Experience Officer at brand consultancy Siegel+Gale before coming on board as General Manager of Fjord, Design and Innovation from Accenture Interacive in Europe.

In his life at Fjord, he splits his time between three main pursuits. Firstly, creating the environment necessary, as well as removing obstacles, in order for his team to be productive. Secondly, managing key client relationships, and building up a Fjord team that spans 6+ markets. Thirdly, working on new business development including speaking at events, interacting with the media, and helping Fjord pitch for new business anywhere across EALA.
A huge fan of simplicity, Thomas loves using design as a process to facilitate people and ultimately create clarity in both form and function. He believes that design is a better approach than consulting because it puts people first. He wants to give people something to smile about, and make the world a better place, and design is one of the few things that has the power to do this.