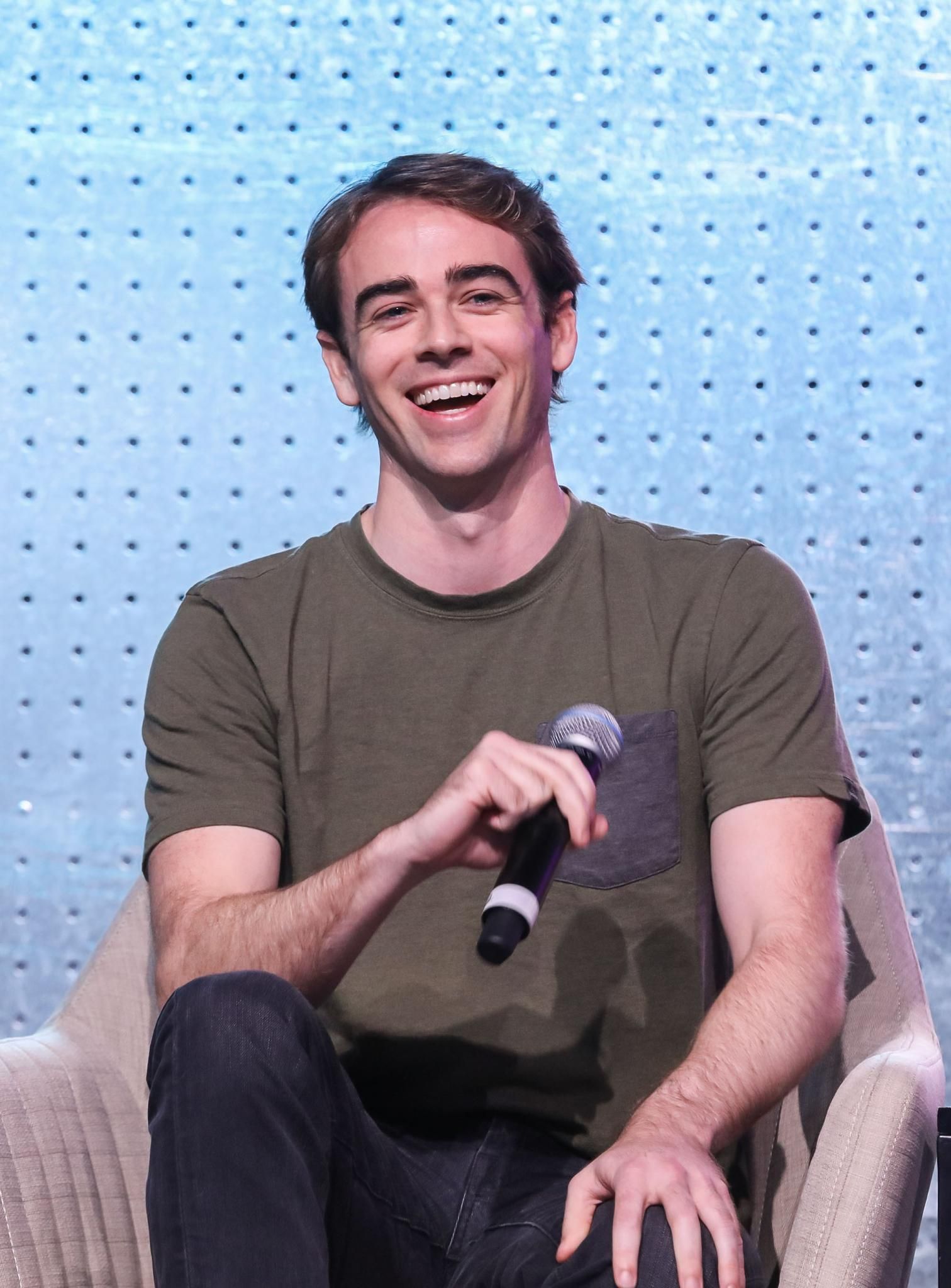 Tyler Shultz
Whistle-blower
,
Theranos
United States
Biography
The man who exposed the sensational fraud going on inside the once valued-at $10 billion blood-testing startup, Theranos.
Tyler Shultz is an entrepreneur fostering innovation in healthcare. He graduated from Stanford with a Biology degree and entered the national scene when he courageously blew the whistle at Theranos. Tyler complained to the public health regulators in New York and was a source for a series of Wall Street Journal articles exposing Theranos' dubious blood-testing practices. Owing to his role in exposing the fraud, Shultz was featured in Bad Blood, the book about the scandal penned by John Carreyrou, the original author of the Wall Street Journal articles, as well as in Alex Gibney's HBO documentary
The Inventor. Currently, Shultz is the CEO and Co-Founder of Flux Biosciences, Inc., a bay-area start-up. Flux Biosciences aims to bring medical grade diagnostics into the homes of consumers by using cutting-edge technology to measure biomarkers related to stress, exercise, and fertility. His e_orts were recognized by Forbes when he was named to their "30 under 30" Health Care 2017 list.