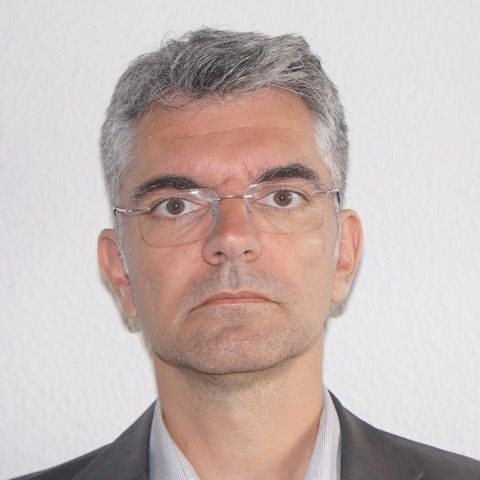 Viktor Polic
CISO
,
International Labour Organization
Swaziland
Actively contributing to inter-organizational working groups for establishing policies, standards, and guidelines
Biography
Viktor Polic has more than twenty five years of professional experience in information management and governance, with particular focus on information security, risk management and assurance for large multilateral financial, humanitarian, standardization and development public sector organizations with global presence. He is actively contributing in inter-organizational working groups for establishing policies, standards, and guidelines in the area of information security, personal data protection, awareness, risk analysis and metrics, business continuity, and incident and crisis management. His current position is Chief of Information Security and Assurance Services at International Labour Organisation (ILO), a specialized agency of the United Nations. He previously worked for International Telecommunications Union (ITU), United Nations Compensation Commission (UNCC) subsidiary of the United Nations Security Council, and United Nations High Commissioner for Refugees (UNHCR).
Viktor conducts research in cryptography, data protection regulation, and risk management. Since the Internet bubble, he is teaching computer science and telecommunications courses as adjunct faculty at Computer Science Department of Webster University in Geneva. Viktor is a member of the Scientific Committee for Advanced Studies in Information Security at the Department of Management Studies of the Faculty of Economic and Social Sciences at the University of Geneva.
He advocates for advancement in information security as an author in journals and his personal blog (blog.cybersymbiosis.com), and as a speaker at professional conferences such as Cloud Security Alliance congress, Chief Information Security Officers summit of MIS Training Institute, (ISC)2 congress.
Viktor holds a Ph.D. in Cryptography and Advanced Protection Systems, MA in Computer Resources and Information Management, and BSc. in Computer Science. He is a member of (ISC)2, ISACA and IACR.