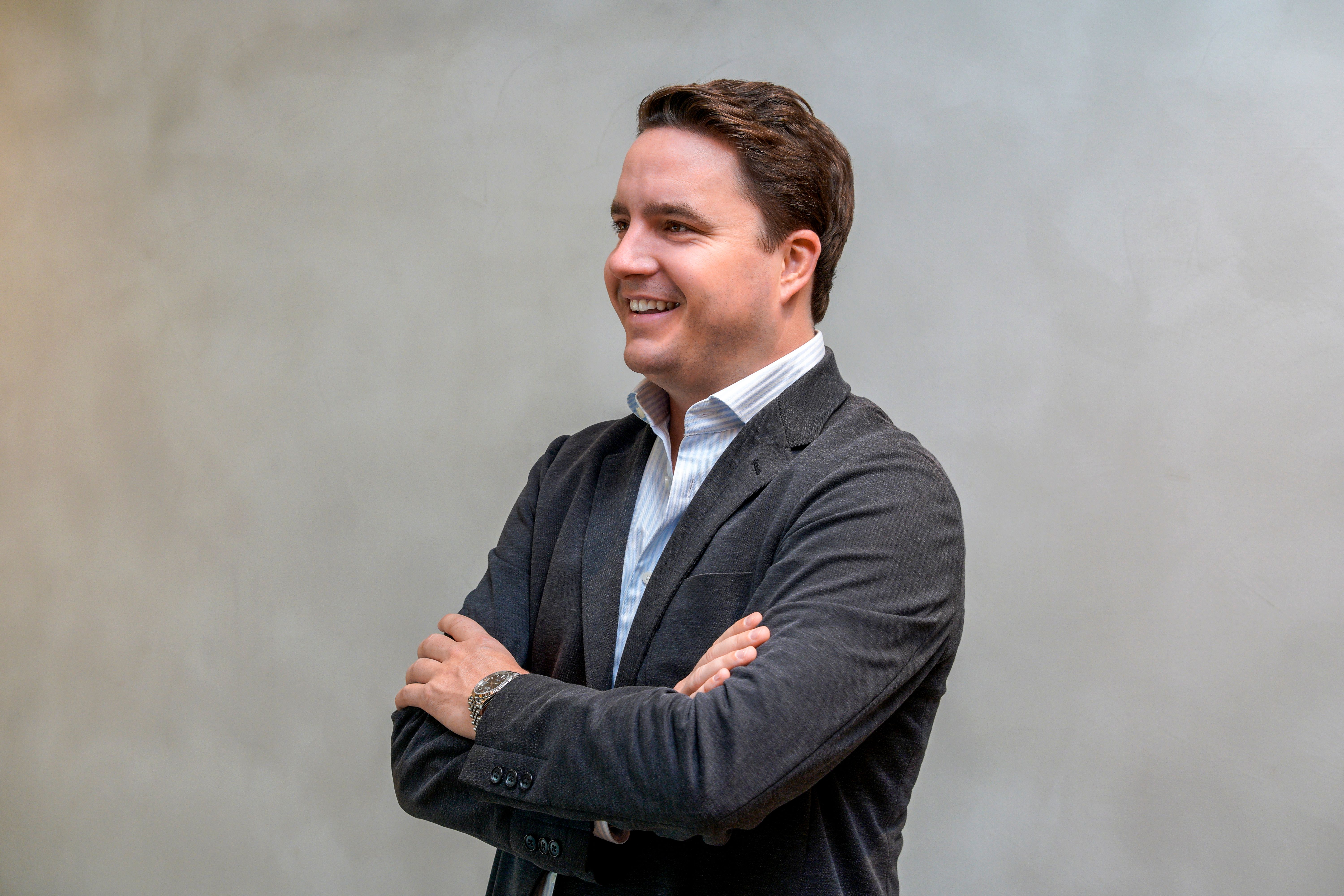 Vilhelm Hedberg
Founder
,
eKar
United Arab Emirates
The man behind the Middle East's biggest car-sharing company that saw COVID-19 as an opportunity to expand its business model
Biography
Vilhelm Hedberg was born in Caracas, Venezuela to Norwegian parents. After spending his adolescence in England, his family later moved to Florida in 1993 where he attended high school and later graduated with a BBA from the University of Florida. Vilhelm later went on to earn an MBA in International Business from EAE Barcelona.
In 2009 Vilhelm saw the opportunity to move to Dubai – an innovative and forward thinking city where he could pursue and implement his creative business and logistics concepts.
Vilhelm holds over 10 years of experience in the fields of Quality Management and Logistics, his first role in the UAE being at Wilhelmsen Lines, where he was responsible for the shipment of over one million automobiles throughout the Middle East. His entrepreneurial journey began in 2009, where he co-founded and later successfully exited QMS Global FZ LLC, an ISO certification company.
Three years in concept development, 2016 saw the launch of ekar, the Middle East's first pay-as-you-go hourly car rental service. The idea was to create an easy-to-use self-drive mobility platform allowing residents and tourists alike to book cars conveniently parked throughout the city from the comfort of their laptop or smartphone. In 2016, ekar was selected by the RTA Dubai as the provider for 100 vehicle carshare project and secured other key clients including Saudi Aramco, Emirates Airlines and Etihad Airways.
To date, Vilhelm has successfully raised over 22 Million USD for ekar's expansion and pivoted the business to a pure mobility tech company connecting fleet owners and OEMs to renters with a seamless digital rental and leasing platform. ekar provides on-demand access to over 2,000+ pay-per-minute and long- term (daily, weekly, monthly) cars in the UAE and Saudi Arabia to over 200,000 members.
Currently ekar employs over 130 employees across the Gulf. With current operations in UAE and Saudi Arabia.