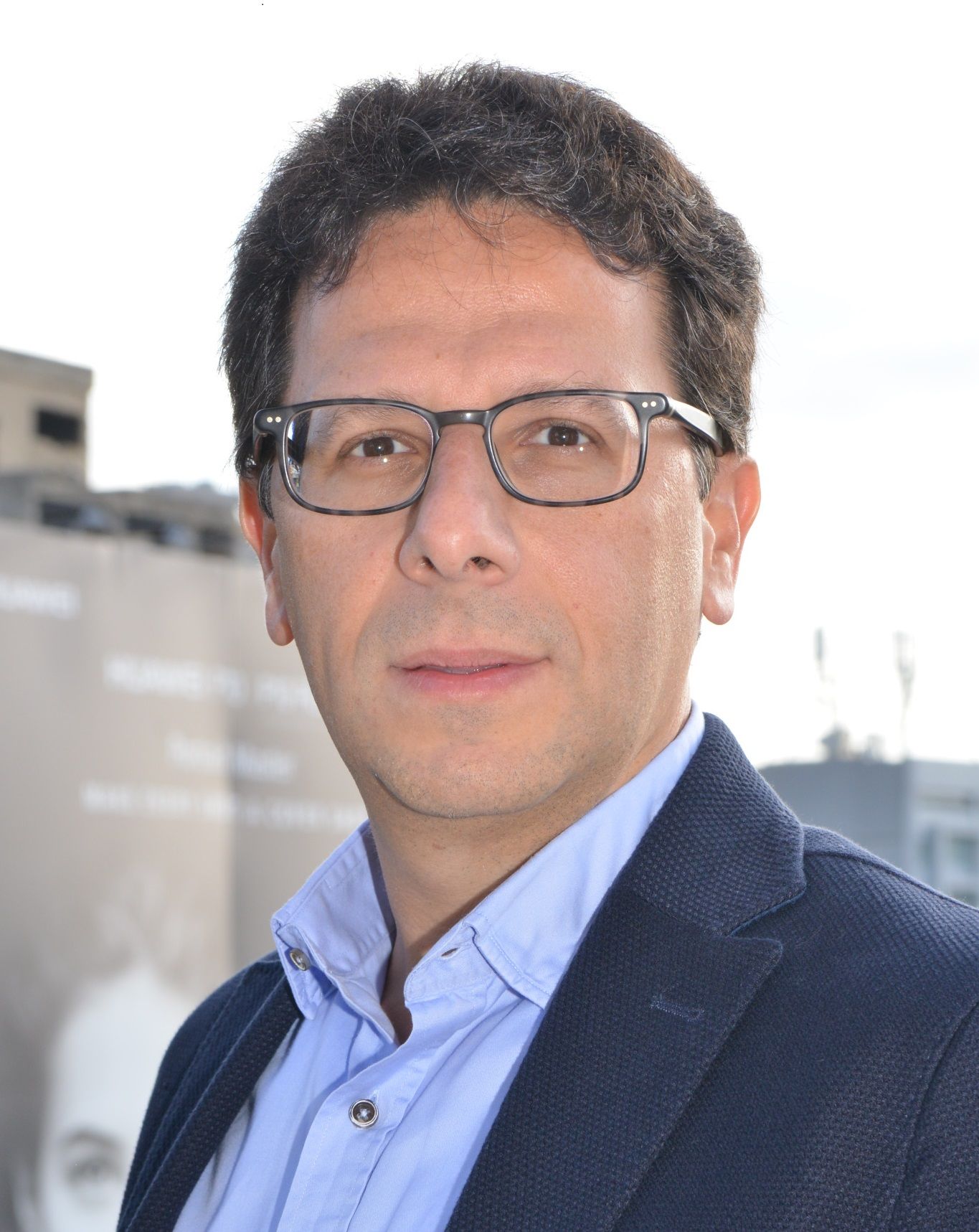 Walid Hanna
Founder & CEO
,
Middle East Venture Partners (MEVP)
United Arab Emirates
19 years in the VC field with 50+ VC investments in past decade and most recently teamed up with Huda Beauty Investments on a $11 million venture
Biography
Mr. Hanna is the Founder & CEO of Middle East Venture Partners (MEVP).
He has been active in venture capital and in new venture development for the past 19 years with 50+ VC investments executed since 2010. Mr. Hanna has co-founded, invested in, led and exited several startups in the MENA region, spanning a range of industries with a focus on Technology.
Prior to founding MEVP and growing its AUM to $300M, he was the CEO of Dubai International Capital's venture arm "the Arab Business Angels Network" (ABAN), which managed a regional seed venture fund as well as the first Business Angels network in the Arab World. Prior to ABAN he has served on the investment-management team of Abraaj Capital. In May 2017, Mr. Mohamed Al Abbar (Chairman of Emaar Properties) acquired a non-controlling stake in MEVP.
Walid received a Bachelor degree in Economics from McGill University (Canada), and a Masters in Finance from H.E.C (France).