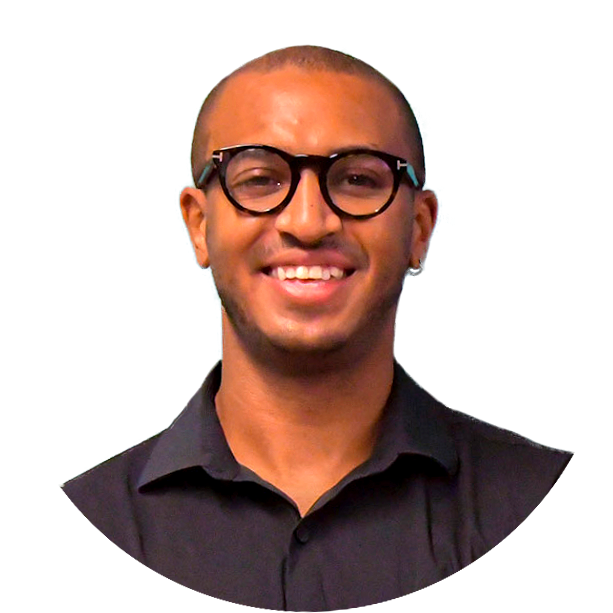 Wallon Walusayi
CEO & Co-Founder
,
3 Data
United States
Serial Entrepreneur & XR Evangalist
Biography
Wallon Walusayi is serial entrepreneur and Co-Founder & CEO of 3Data, a 3D Big Data Platform for operations and security. Wallon has consulted for the Department of Defense with the US Army and JSOC and served as a Data Design advisor for Microsoft. Previously, Wallon worked for Nike as an analyst on their Big Data team.
Topic - Industry 4.0 -- Commercial XR Opportunities for IoT and Cyber Security
Early adopters of industrial augmented and virtual reality are proving that these technologies can deliver enormous value in the areas of: cyber security, manufacturing, supply chain, IoT and technical service.
In this webinar, Wallon Walusayi - CEO and Co-Founder of 3Data, will take us through several high-impact Use Cases and their benefits for organizations that have implemented them. Wallon will also walk us through the Return on Investment organizations can achieve based on proven results and early success stories.