UAE by Amity
A unique and innovative lineup of startups supported by one of the UAE's leading universities, Amity University.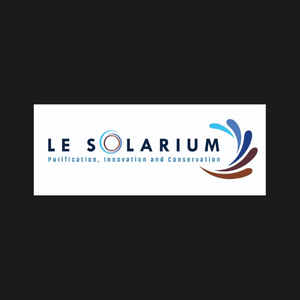 LE SOLARIUM
Le Solarium is a project that revolves around the idea of water filtration. The project has been included as a part of the Expo 2020 Dubai. The idea is to filter grey water using the least number of equipment's and the least amount of energy. The pilot project involves the filtration of water collected after ablution. The water is filtered and brought back to the level of tap water. The project will produce is a fast filtration unit that is self sustained using solar panels and efficient.
// Environmental & Social Impact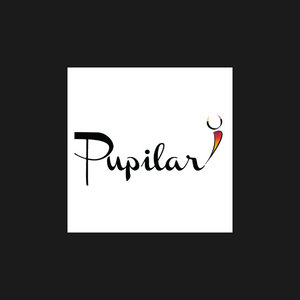 PUPILAR
Problem Targeting the creative and tech sectors, we are solving for the highest youth unemployment rates in the Middle East. The conventional method does no justice to people who speak through their work. Creatives and techies lack visibility and recognition of their talents amongst the professionals in the industry since they are filtered using the ATS or CVs which only gives a little or no discovery of a creative individual. Effective hiring processes and requirements differ from industry to industry and there is no one size fits all. Solution We aim to optimize the conventional ambiguous and tedious process of hiring by devising industry relevant and holistic solutions for career advancement.
// Education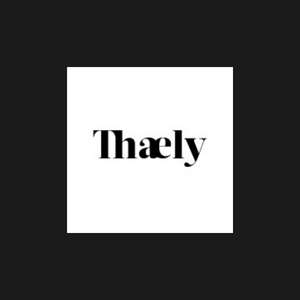 THAELY
Thaely was initially developed as design exercise by our founder Ashay Bhave to develop an ethically produced sneaker that only uses components recycled from waste materials. The aim of the exercise was to find a solution to the problem of the 100 billion plastic bags used each year that use 12 million barrels of oil and kill 100,000 marine animals annually.

The waste plastic bag fabric was developed and perfected over the course of two years, from 2017-2018. To test and prove the fabric, a rough prototype was created with the help of a local shoe repair store in Mumbai with existing patterns, last and soles. This was a test to prove that the fabric could be used like traditional leather with existing manufacturing techniques. The test was successful and the finished prototype functioned and looked like a traditional leather sneaker. The shoe and along with its business plan was presented at Amity University Dubai's 2019 Eureka startup pitch competition and was awarded the first place. Thaely was able to receive funding and the production of the second prototype was put into action.
The second prototype aimed to make a production ready sample, was developed in Dubai. The design was completely original and was inspired by classic basketball sneakers of the early 2000s to invoke a sense of familiarity. The final prototype was tested and refined to make a production ready sample.
// Environmental & Social Impact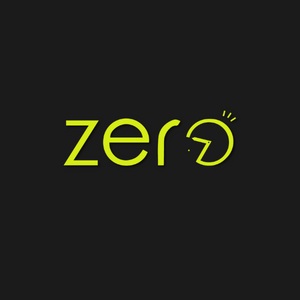 ZERO
Zeros is the one stop platform for all your needs to shift to a sustainable and green model. We understand that taking this step comes with lot of challenges be it a consumer or an organization. That's why we help you during this process to make it as effective and efficient as possible without hindering any of your activities. Our team of experts first understand your daily lifestyle or your company's working model and then prepares a personalized plan that will help you to make this shift one step at a time without affecting your normal routine. We also provide you with yearly or 6 months based reports of the results of each of the steps taken by you or your company to go green.
// Ecommerce